Oh my goodness! Have you heard the news? People are leaving penis pumps lying around all over the place.​ I don't even want to think what kind of impression this is going to make on our society.​
It all started a couple of weeks ago, when I found an ad on our local classifieds website saying "Lost: Penis Pump.​" At first, I thought it was a joke and completely ignored it.​ But then I started seeing more and more of these "lost items" postings, and it dawned on me that it's becoming an actual issue.​
I mean, seriously, who on earth leaves a penis pump lying around? It's simply ridiculous! Who knows what kind of hijinks these people must have been up to if they're leaving theses kind of items on the side of the road or in public places!
It just makes me so angry and feels like such an invasion of privacy and decency.​ I know that we are all adults here, but this kind of behavior is just inappropriate.​ And it's also incredibly embarrassing and distasteful.​
The worst part is the effect that it's having on our community.​ Everywhere I go, I keep hearing people talking about it and making jokes about it.​ It's almost like a modern day taboo and it's getting old really fast.​
I just don't understand why someone would do this.​ It's invasive and rude, and it's a complete lack of respect for others.​ I feel like we should be able to trust each other not to do such embarrassing and inappropriate things.​
Now, it seems like people are dropping penis pumps wherever they please.​ There have even been reports from people who have found them in their own backyard.​ I can only imagine how mortifying that must have been for the homeowners.​
It also seems like these penis pumps showing up all over the place is having an odd effect on our society.​ People are starting to feel uncomfortable about their own personal lives and sexuality.​ I was talking to one of my friends who said that she feels like her own privacy has been violated now that these pumps are being left in public spaces.​
These types of items don't belong in the public space, period.​ We all need to speak up about this kind of behavior and make sure it stops.​ Otherwise, we're going to be seeing a whole lot more of these penis pumps in random places.​
I don't know about you, but I'm completely fed up with this situation.​ These penis pumps are having a serious effect on our communities and it has to stop.​ I'm all for pushing boundaries and exploring our sexuality, but let's do it in private.​ Let's be respectful of each other and not leave these penis pumps lying around.​ It's time to take a stand and send a message.​ Enough is enough.​
Expansion 01:
It's not just penis pumps that are creating an issue in our communities either.​ Other similar items and objects are also being found left in public spaces and it's causing an uproar.​ There have been reports of sex toys, massage oils, and even lingerie being found in parks, beaches, and other public places.​
I think it's time that we start having conversations about this.​ People need to understand that it's okay to explore their desires and passions, but not in public.​ Everyone needs to understand that these kinds of activities should be done in private and with respect for other people.​
Having these conversations can be difficult and even uncomfortable, but I think it's important.​ We need to educate people on these kinds of issues and let them know that there are other ways to explore their sexuality without leaving private items in public areas.​
Let's start encouraging people to practice self-love and self-respect in their own private spaces.​ Let's also reach out to those who are feeling embarrassed about their own sexuality and let them know that it's okay to explore themselves in private, away from the judging eyes of society.​
I think it's also important to promote positivity when talking about these issues.​ We can use that positive energy to create a sense of safety and respect in our own communities.​ We can also create dialogue and events around these topics, to allow people to express their feelings in an open and supportive environment.​
Expansion 02:
I'm all for standing up for our rights and celebrating our unalike, but at the same time I think we need to be responsible.​ We should be mindful and respectful of everyone else in the community, and not leave items like penis pumps in public spaces where they can be seen and judged by others.​
We should also be careful about how we talk about these items.​ Let's start using words and phrases that convey respect and understanding, rather than ridicule and judgement.​ We should be focusing on consent, respect, safety, and understanding when it comes to exploring our sexuality in private.​
In addition, let's start talking about how to responsibly discard these items and how to take care of them when they're in use.​ Let's encourage people to keep their sexual items in their own private space and to practice safety when it comes to using them.​
Finally, let's start advocating for proper disposal practices.​ People should make sure to properly discard their private items after use, dildos and not just leave them lying around in public spaces.​ We should be promoting a sense of community and respect, rather than judgement and ridicule.​
Expansion 03:
I think it's also important to start thinking about our attitude towards sex in general.​ We need to start having open conversations about our desires and passions, and celebrate them in a safe and respectful manner.​ We should also be mindful of our language and how we talk about sex and sexuality in general.​
Let's start talking about our own experiences and understanding each other's points of view.​ Let's find common ground and learn how to build a safe and supportive environment for everyone to explore their own desires and passions in private.​
We should also start educating ourselves about sex and its various expressions, rather than pretending they don't exist.​ We can do this through books, movies, podcasts, and other educational materials.​ Let's start showing mutual respect and dignity for everyone in regards to their own unique sexuality.​
Finally, let's embrace the power of positive language when speaking about sex.​ Let's start talking about our sexuality in a positive and respectful way, and leave judgement and ridicule out of the equation.​ We all have the right to explore and be sexually empowered, so let's start showing our support by speaking up.​
Expansion 04:
Finally, let's talk about how social media can be an ally in this situation.​ It can play a major role in helping to spread awareness about these issues to more people.​
We should start posting on our social media pages, and encouraging our friends and family to do the same.​ We can also create positive campaigns that talk about the importance of respecting people's sexualities and exploring them in a private and safe manner.​
By using social media, we can also start connecting people who are feeling judged or embarrassed about their own sexuality.​ We should create safe online communities where people can talk to each other and understand different points of view.​
Finally, let's start using social media to promote consent, respect, and safety.​ Let's share articles, posts, and other resources that talk about how to practice responsible sexual exploration in private.​ We can also talk about the importance of proper disposal practices when it comes to any and all sexual items.​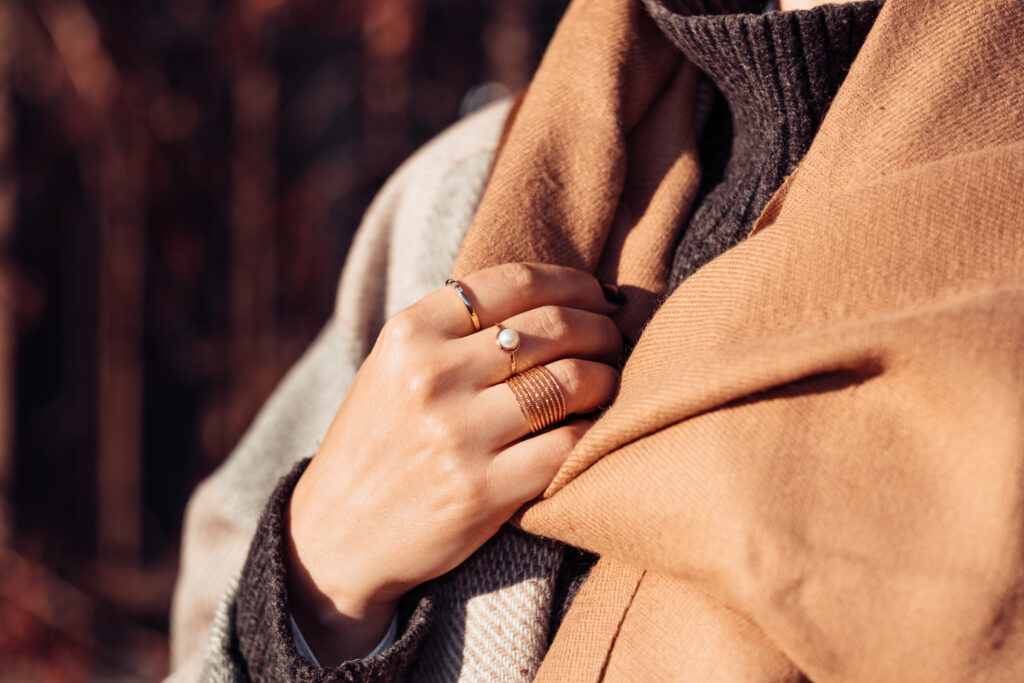 No matter where you stand on these issues, it's important to start talking about them.​ We can start making a difference and helping our communities become safer and more inclusive places, if we all take a stand and start speaking up.​ So let's start making our voices heard, and create a world where everyone feels respected and safe to explore their own desires and passions.​